Peace of mind ... "Never fear Shirley is here."
Professional Quality Since 2009
One on One tax service guaranteed with every client.
Never worry about who you will speak with, get the same person every time.
Helping you save for your future.
Share Documents
Quickly & easily send files to
Upstate Tax Professionals
Tax Returns
Our clients get their taxes done right the first time by the same tax professional every time. No job too small or too big whether it be personal or business. Every tax return receives the same level of professional attention.
Personal & Small Business Tax Planning
Offered with every tax return, and throughout the year as things change or as needed. We help you tax plan from starting a family to retiring, and anything in between.
Ready to leave the corporate world and start your own small business? We help you with business structure and tax planning too.
IRS Representation
Have one of those dreaded IRS letters in your hand? You know who to call.
Professional Service
Upstate Tax Professionals can offer a full range of accounting services, while giving you the individual attention that you need.
Years of experience
Upstate Tax Professionals has volumes of experience working through IRS audit strategies and financial issues. We guarantee that your business is in good hands at all times.
Serving your business
Upstate Tax Professionals provides support in all areas of business consulting. Let our team guide you with a financial strategy that leads to business growth and success.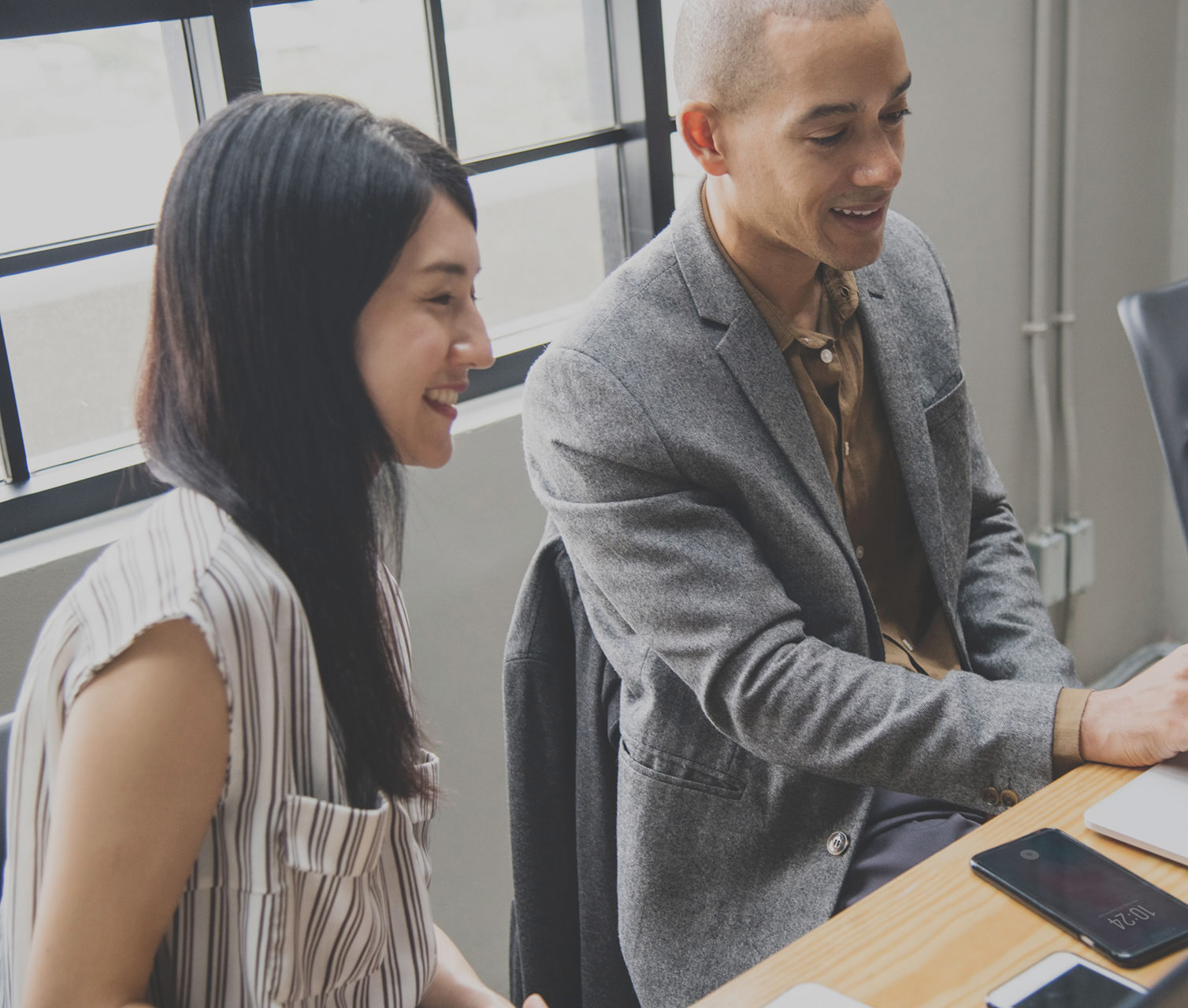 About Upstate Tax Professionals
"After years of working what a Big Three Tax Company, I was tired of not giving clients the service they needed. Starting Upstate Tax Professionals allows me to give each client the time and attention they need. I have been doing taxes for over 30 years and love owning my own company where I get to know my clients personally. It is hard to find the one on one contact anymore in the business world; however, in my office each client meets with me personally and can reach me in the off season when they need tax advice. When you need help with your taxes, I'll be here to talk."
– Shirley Karle, Owner & Operator of Upstate Tax Professionals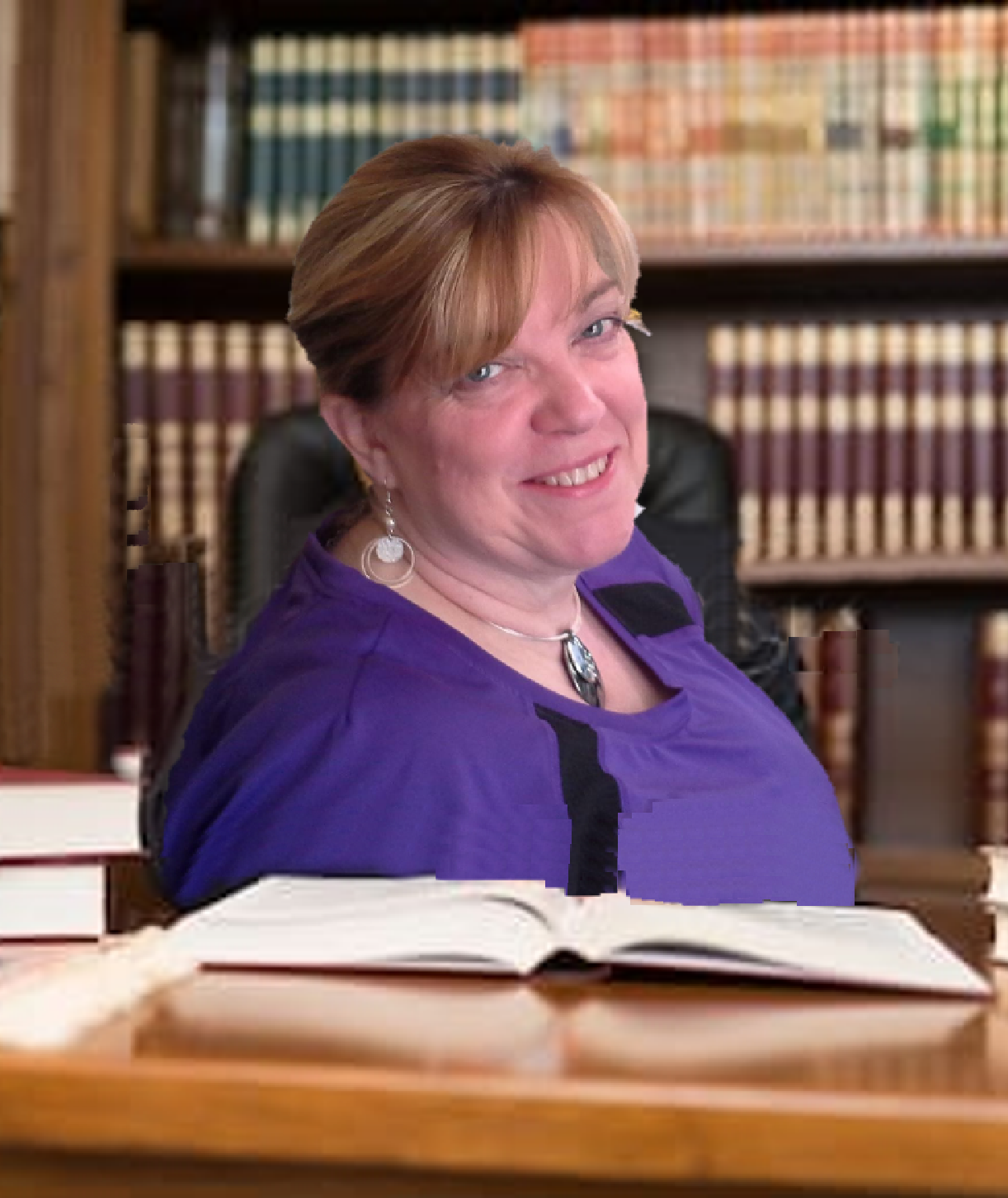 Shirley Karle
President, Owner, Operator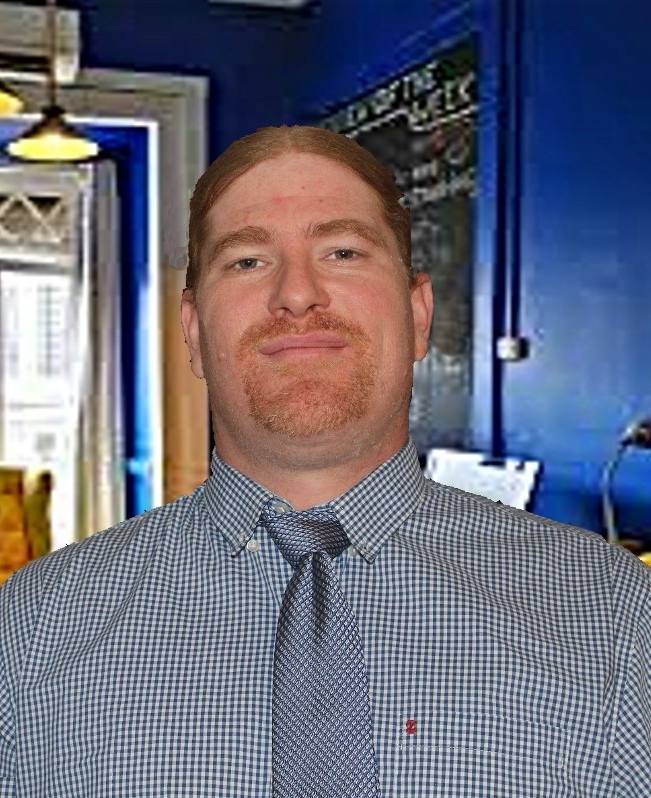 Charles Dodderer
Assistant, Website Manager
"I've worked with Shirley at Upstate Tax Professionals for years and she goes above and beyond to not only prepare my taxes but to answer all my questions and give great advice. Highly recommended!" 
HAVE A QUESTION? WE'RE HERE TO HELP